Meet the Life Challenge Team
After 10 years of systematic door-to-door visitation in South Africa, along with training in Churches and Theological Institutions Walter and Christel Eric with their family moved to Nairobi to develop a ministry that would serve the Church in sharing the gospel with their Muslim friends.

Along with a growing team of staff and co-workers in Nairobi, Mombasa, Arusha, Blantyre and other partners across Africa, Life Challenge has offered seminars, literature and other media to Christians so they can share the good news of Jesus with their Muslim neighbours.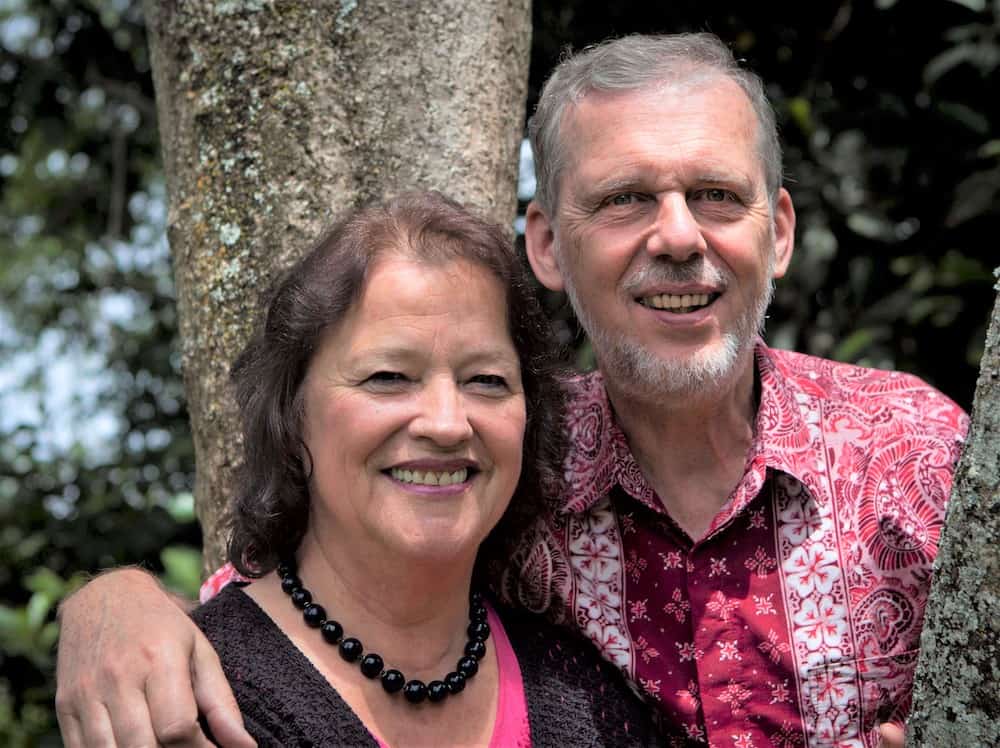 Walter & Christel Eric
LCA Team Leaders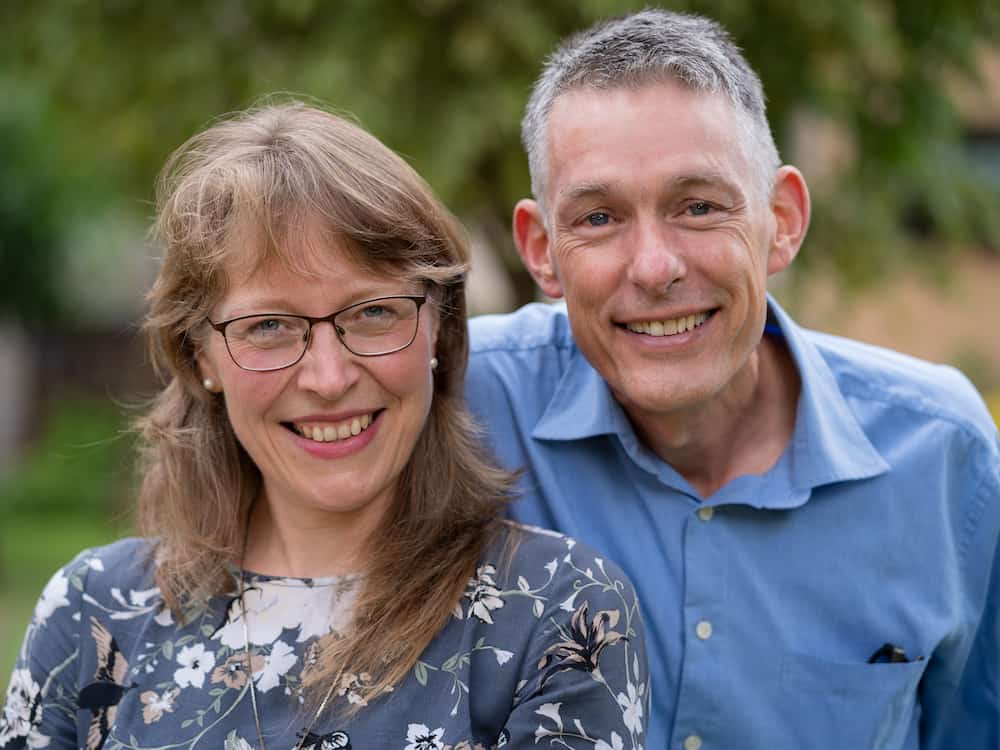 Joe & Karin Medley
LCA Nairobi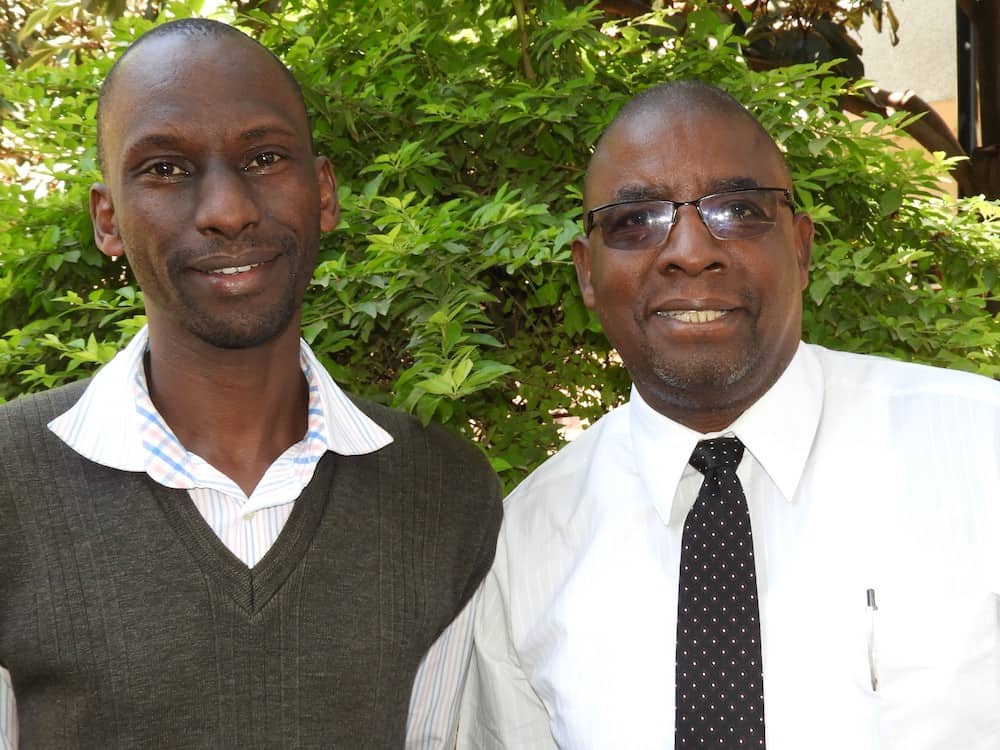 Joseph Maina & Jared Oginga
LCA Nairobi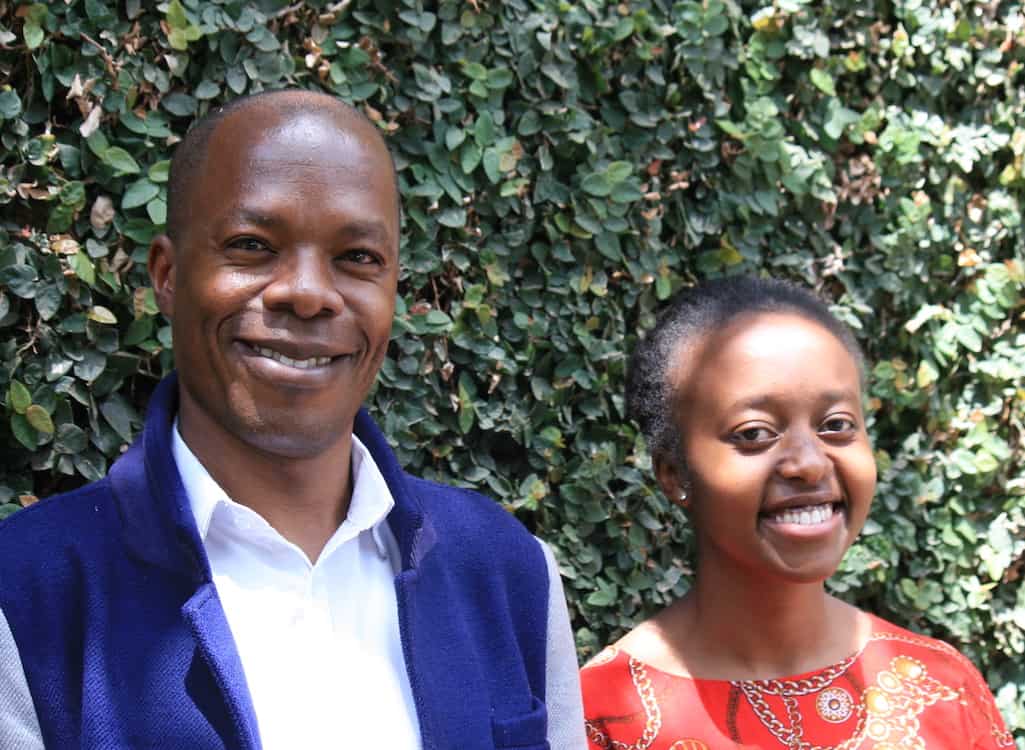 Cornelius Walubengo & Mercy Mbugua
LCA Volunteer and Intern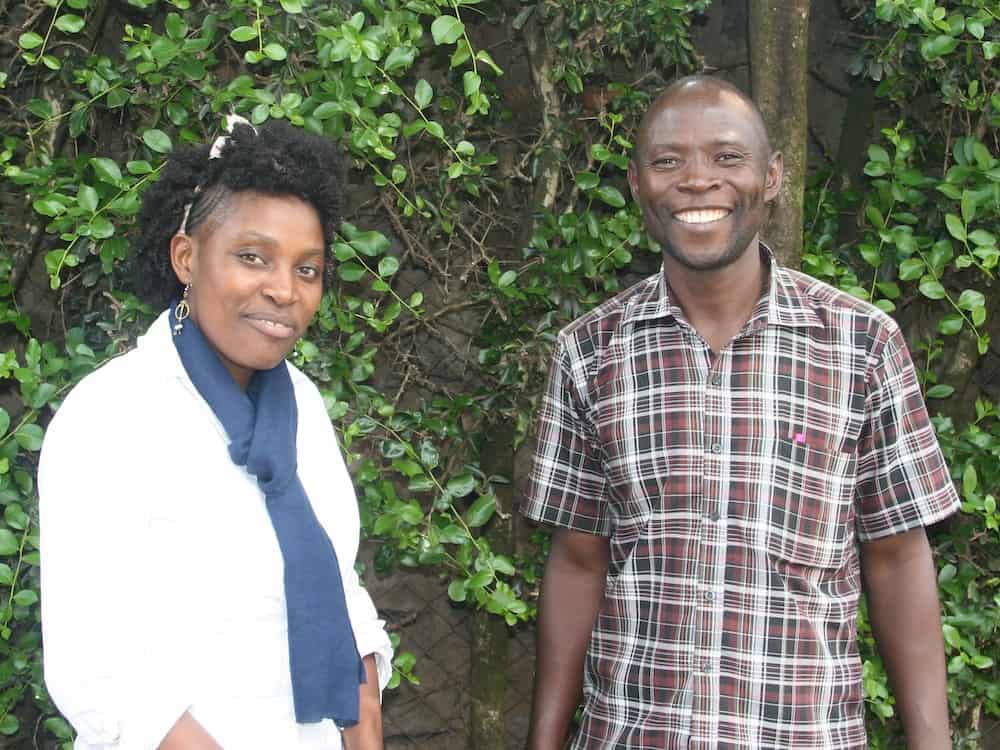 Benard Imbuye (Team Leader) & Stella Mwanje
LCA Coast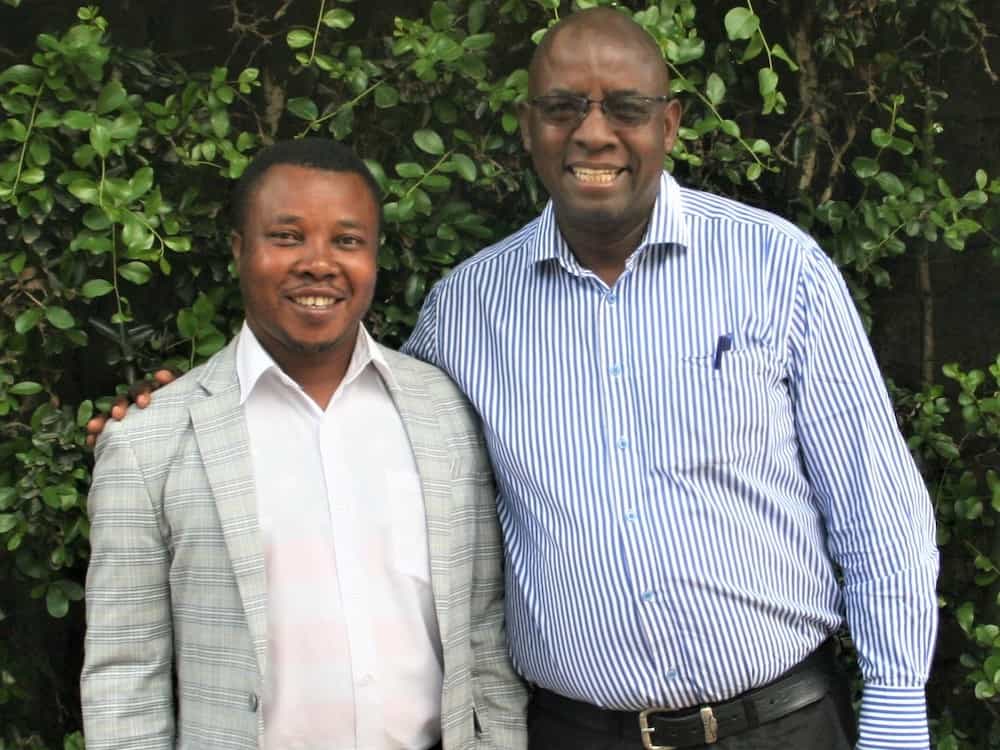 Pastor Goodluck Msumari & Jared Oginga
Hamasa Ya Milele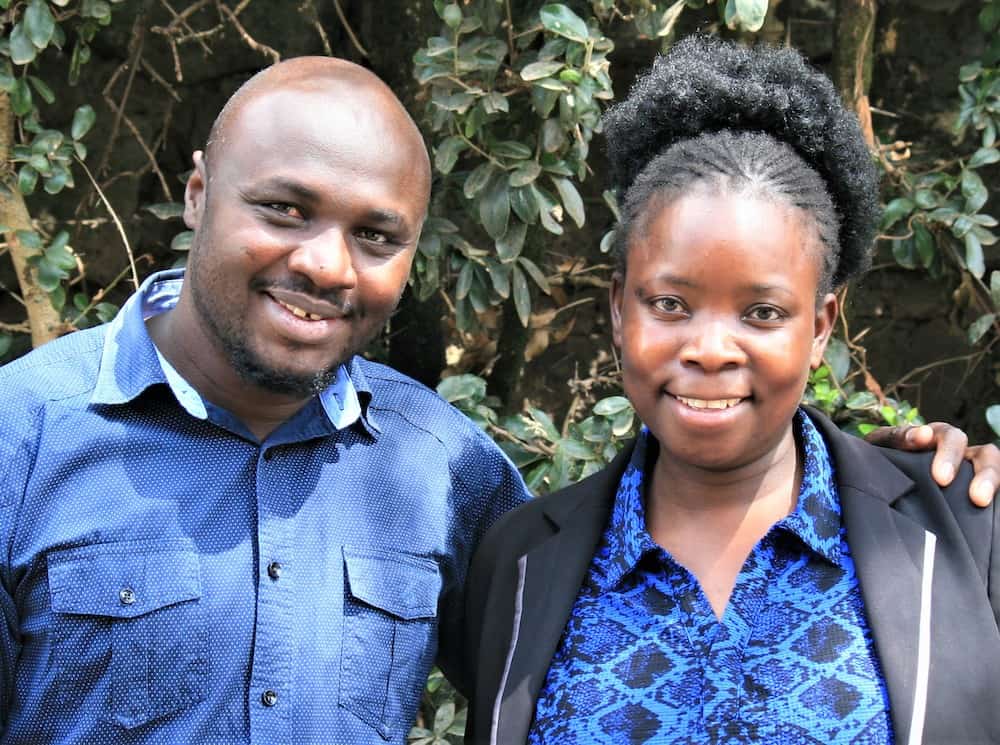 Joseph & Purity Mangeb
LCA Coast
Have questions or just want to say hello?