We love Muslims and want to help you love them too!
Life Challenge (LCA) is a ministry that helps Christians who desire to obey Christ regarding the Great Commission and are willing to reach Muslims for Christ in a specific area.
The aim of Life Challenge is to challenge and motivate committed Christians in Africa, individually and collectively, in churches, missions and para-church organisations, to extend their evangelistic effort to the Muslim population within their reach.
We are eager to help you form a strategy and resource pool which can supply the needed information, training and tools (literature, audio and video, etc.) to be witness to Muslims all over Africa and beyond.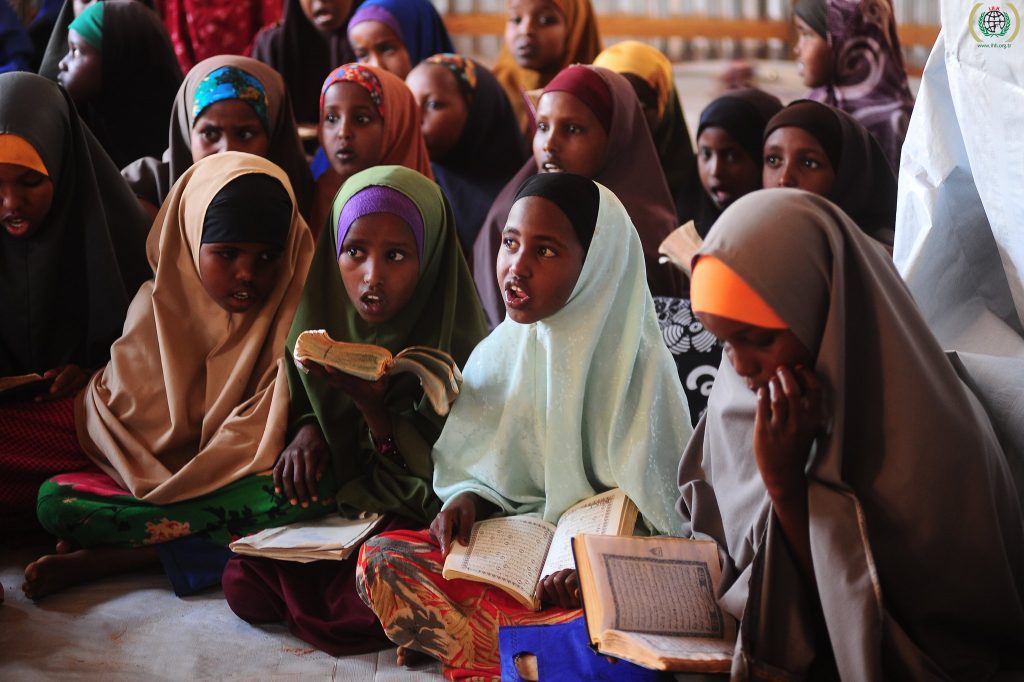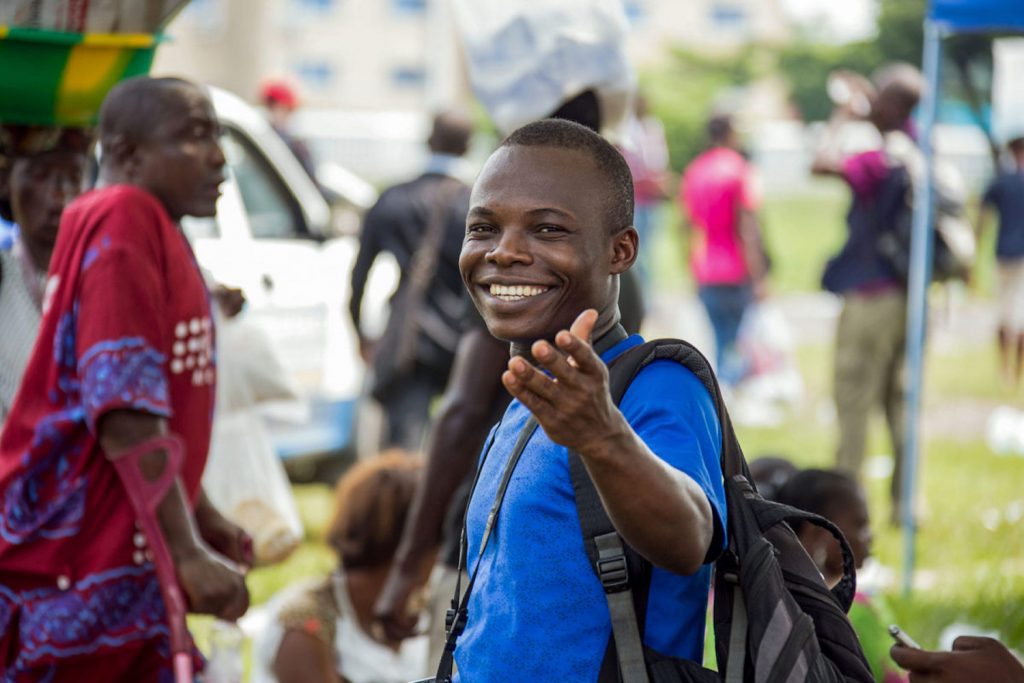 Get trained, equipped and inspired.
As a Christian leader you may want to learn more about the Islamic faith, or as a youth pastor you desire training for your people to reach their Muslim friends and neighbours. Indeed, personally you might be challenged to provide answers to a Muslim who tries to win you over to his side.
We are here to assist you! Here are a few of the ways we can help you or your church, team or organization:
Training & Resource centre
Our Training and Resource Centre (TRC) in Nairobi provides room for seminars, self-study or specific programmes. It has an extensive library: books, films, and audio tapes designed to help students and pastors to study in-depth about Islam and Muslim evangelism.
Equipping seminars
We hold seminars for churches, Bible colleges and other groups. Contact us well ahead of time, if you would like us to conduct a seminar in your church; or arrange for a time to address the pastors fellowship in your town together. We need each other, for the task is far too big for any one alone.
Literature & Media
Literature and other media to equip you for the task has been on our heart for many years. Our Distance Learning Programme LEARN & SHARE is a unique hands-on tool for young and old – a guaranteed life-changer! And our 12-episode training film, Battle for the Hearts is also available along with a Trainer's Guide book. Ask for our latest catalogue! Much of our materials are also available in Kiswahili, French and other languages.
prayer resources
We believe in persevering in prayer and in supplying regular info and updates to individuals and prayer groups. Each year we distribute the prayer guide 30 Days Prayer for the Muslim World to churches across East Africa. Become our prayer partner for the Muslim world!
Sharing faith
Personal and systematic evangelism of Muslims matters! Therefore we run several practical outreach projects, one to reach Muslim children through a school and one to reach Muslim women via an embroidery project. Both projects are based in big slum areas of Nairobi. Every church should plan to reach out in an area near to their church and motivate their members to have personal contact with Muslims.
Want to get involved? Reach out.