The Book Mobile Story
"You have so many books here, why don't you distribute these with a bookmobile"?
What a daring thought from a dear friend visiting from overseas! When we shared this vision with friends shortly afterwards, they were enthusiastic, and six months later, our bookmobile project was launched along the predominantly Muslim coast of Kenya where most people have very limited access to literature and media.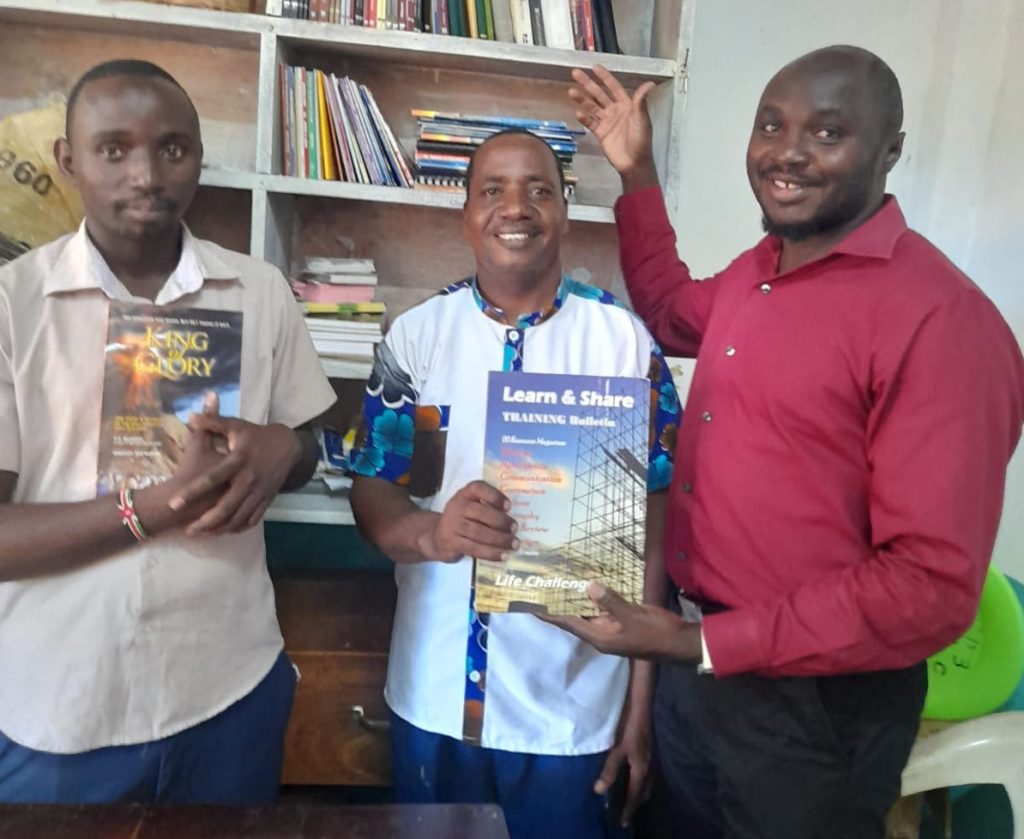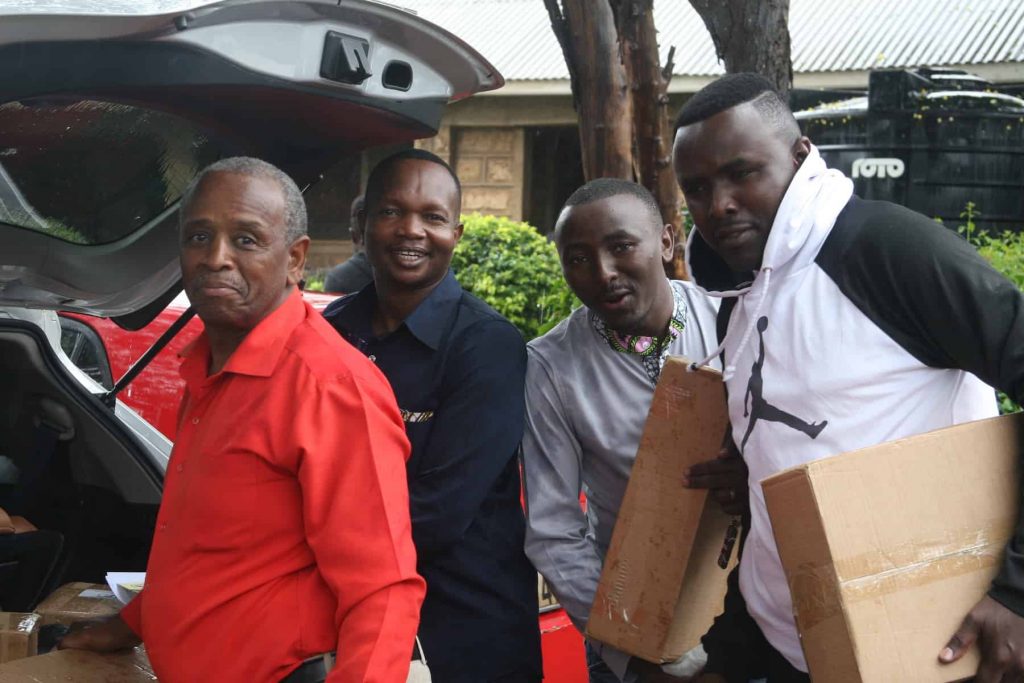 A committee of wonderful national advisors encouraged us to bless the lives of Christians in the region by providing churches and leaders with resource libraries. Today there are over 65 small libraries providing reading hubs throughout the coastal region of Kenya and even into rural places and inland regions. Each of these hubs provides a connecting point through the librarian contact person which can result in seminars and other practical means for Muslim outreach in that area. We are encouraged to see God's people inspired to approach Christian-Muslim relationships with a new spirit of love, concern and respect.
Do you have any questions or simply want to say hello?