Our History
Life Challenge (LCA) was founded in Cape Town, South Africa by Gerhard Nehls in the 1970s with the purpose – to equip Christians for an effective and meaningful witness among their Muslim neighbours. Through seminars and personal contacts in their homes, schools or at work, Christians started changing their attitude towards Muslims from fear to faith, and from closed minds to thoughtful, loving interaction.
In the late 80s, Life Challenge expanded its focus to strategic cities in South Africa and beyond, and then in 1991, a new base was established in Nairobi, East Africa. In Nairobi, Walter and Christel Eric pioneered the equipping of God's people throughout Kenya, Uganda, Tanzania and Ethiopia and established links to West Africa (Nigeria, Ghana, Liberia, Sierra Leone). Partnerships with like-minded leaders were established, many lasting for well over 20 years until now. In 2000, the Henger family of LCA moved to Ivory Coast and later were based in Senegal, reaching into francophone West Africa to mobilize, train and equip Christians there.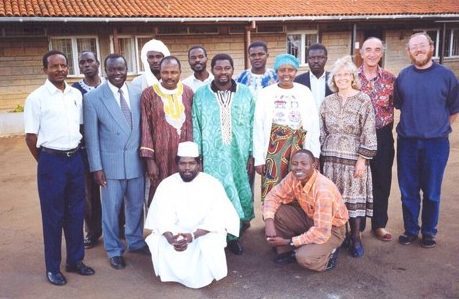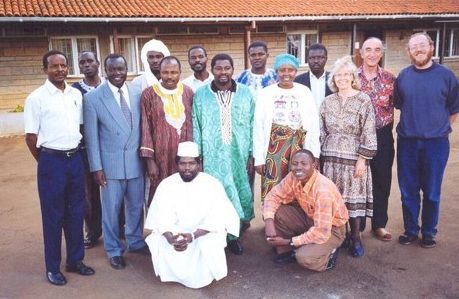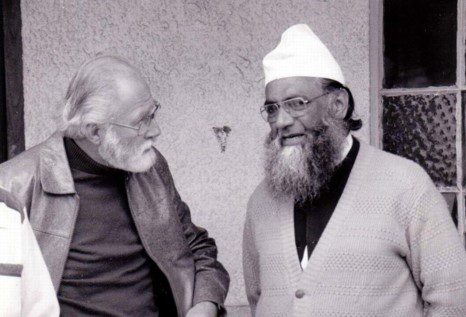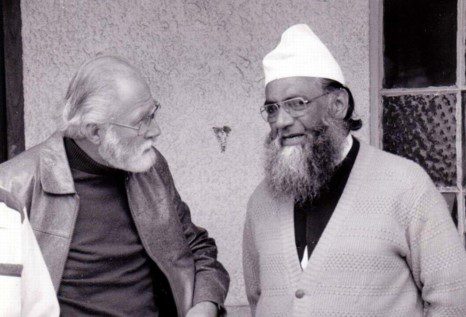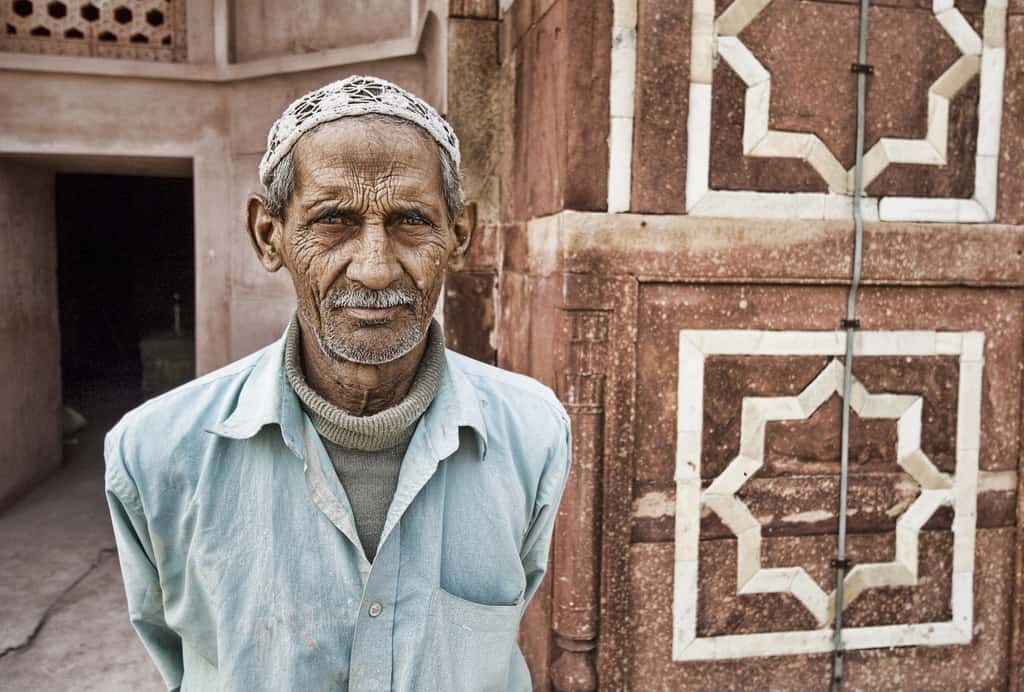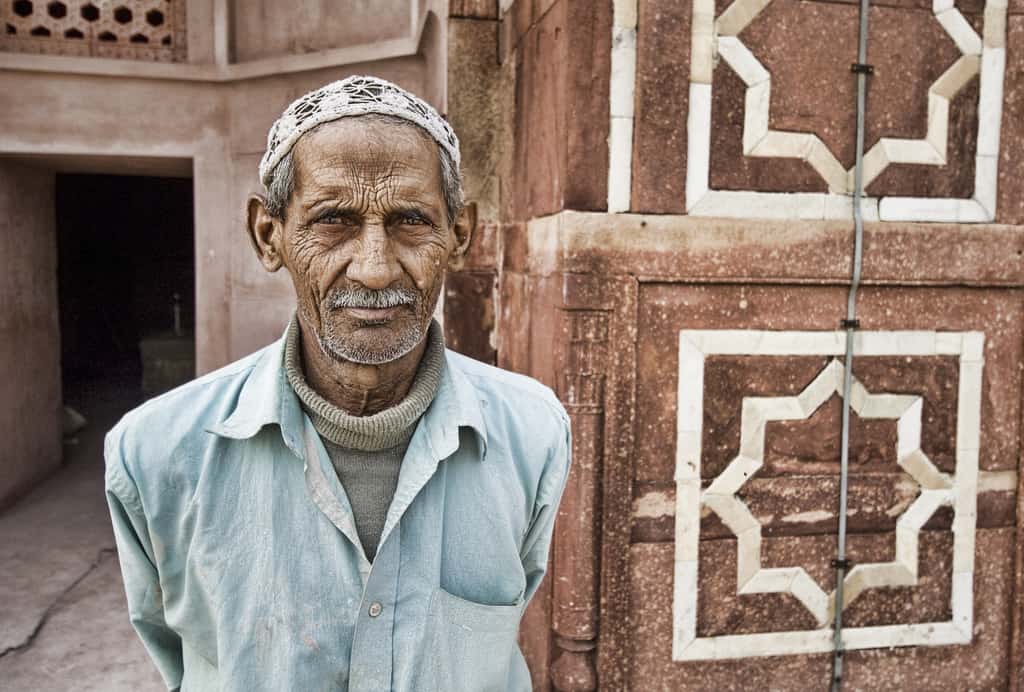 In the same year, an Indian Christian leader with a great passion for reaching 200 Million Muslims in India showed up at our Nairobi office and urged the ministry to partner with his AL-BASHIR ministry. This was followed up with visits by LCA staff between 2001 to 2014; to date two other indigenous Indian ministries have entered into partnership with us.
Literature and other resource media were a crucial part of Life Challenge right from the start and are a unique feature of the work until today. "Readers make Leaders" is a strong conviction and provides a strong backbone to the many seminars, Training-of-Trainers and advanced training courses that were conducted throughout Africa and South East Asia over the years. Our literature has been translated into several major languages – French, Hausa, Swahili, Portuguese, and others.
Life Challenge has always worked with national churches and leaders committed to the same cause: HERE IS LIFE in Uganda, KAHLE HEWET CHURCH in Ethiopia, ECWA(Evangelical Church of West Africa) and ACTS in Nigeria, the NAZARENE CHURCH in Bangladesh, Pakistan and India, ROCK Int. and LILIAS TROTTER CENTER in the USA among others.
"Together-Each-Accomplishes-More" – We are committed to work with the Body of Christ in each country.
Do you have any questions or simply want to say hello?