The Ark School Kariobangi
The Ark School in Kariobangi was founded in 2000 by a Kenyan couple and is situated in one of the poorest areas of Nairobi, where many school-dropouts turn to crime and despair. Boys roam the streets, while girls are consigned to drudgery and married off young. Two years before the Ark School was established, the community approached our co-workers for help with adult literacy classes, as most of the adults are from nomadic tribes in northern Kenya and had little or no formal education. Parents benefited from these adult literacy classes which increased their desire for their children to receive a good education early in life and through it find better paths for their future.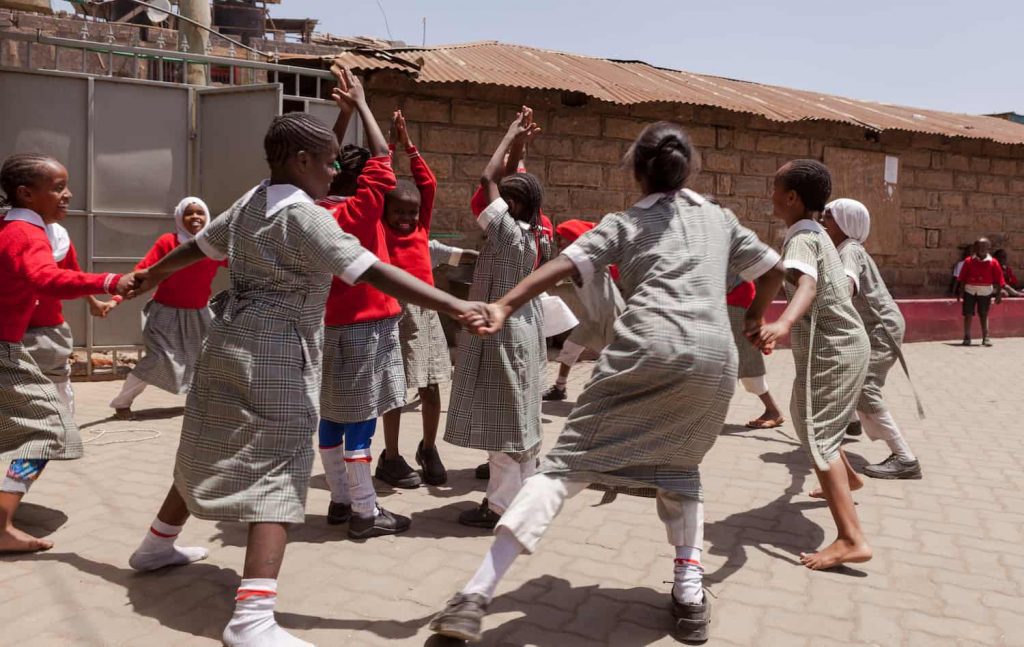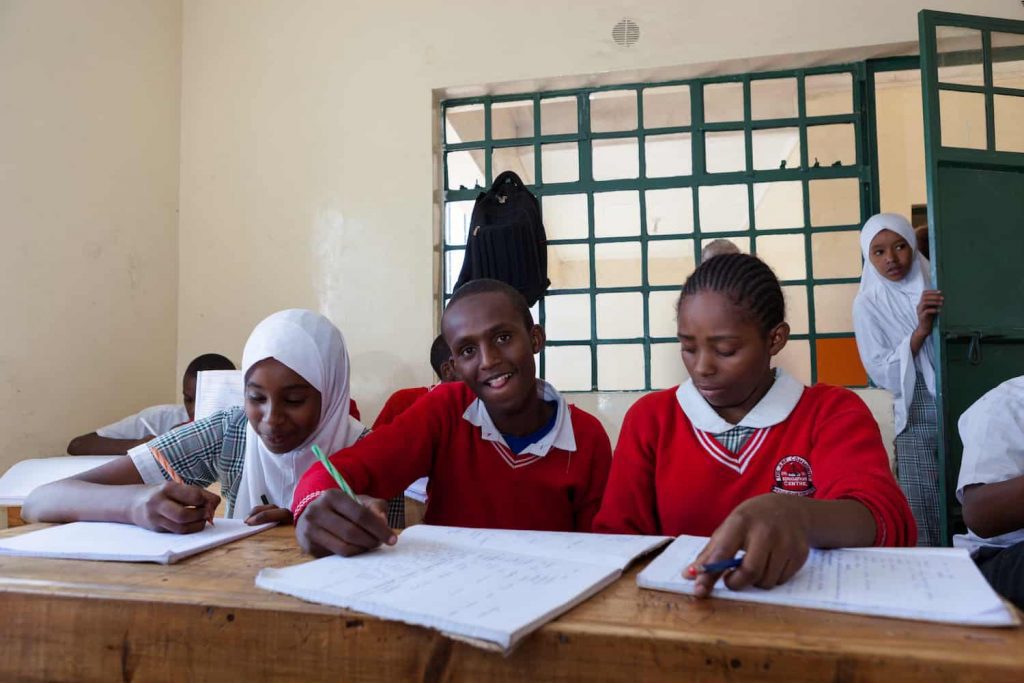 The Ark School is ideally situated in the heart of the community where girls also can have safe access. The school follows Kenya's curriculum with a strong emphasis on the Bible, Christian values and lifestyle choices. Its main objective is to offer young people hope and a Biblical model for living away from crime. We are amazed by how happily parents continue to send their children to our Christian school, despite the fact that 75% of the students come from Muslim homes. By now we have 350 children in 12 classes from kindergarten to 8th grade and 16 teachers.
Through sharing scripture in every class, the kids are taking the Biblical stories home, and parents are getting touched by it. Every couple of months, a parent is coming and asking for help to know this God whom their kids are learning about in the Ark School.
We also have included some vocational training for adults like literacy, sewing and computer classes. These new skills, especially in sewing classes, help them to bring in some support and new hope for their family and clan.
For the last 6 years, we have been selected to host the Examination Centre for several schools in the area. This is actually a great honour given by the government and entails a lot of preparation requirements for the school. For the last examinations, the school was rated 9th out of 72 schools in our zone.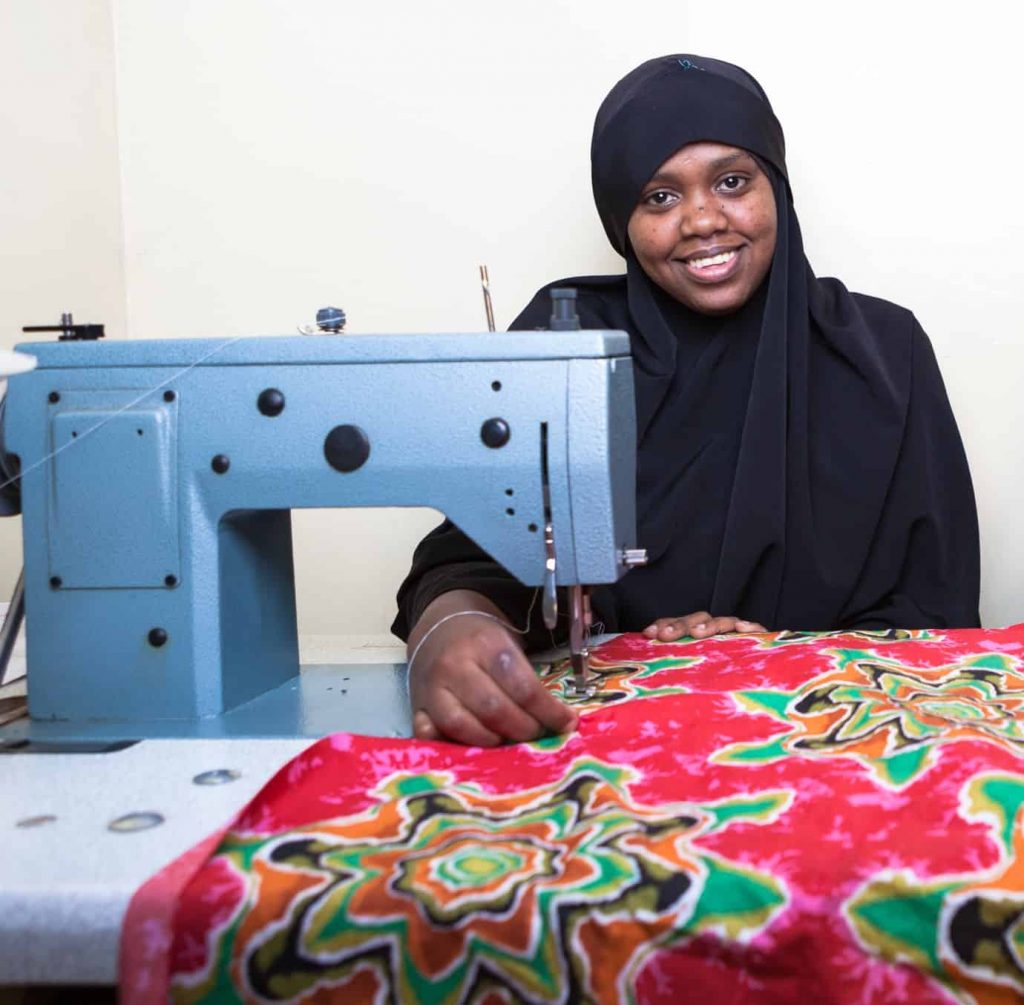 While the schools were closed for more than 9 months during the Covid-19 restrictions, the Ark School was helping parents and some of the poorest community families with food distribution on a weekly basis. We are thankful how the whole community has grown together in a much closer way, and the ethnic clashes have stopped. The Ark School also now enjoys a deeper relationship with the elders of the area.
The school is in the process of adopting the new Kenyan curriculum. For this we need to extend the school. We are in negotiations to buy one of the adjacent plots to accommodate the new program and further classes.
At the Ark School, academics and fun fit closely together, and everyone experiences the joy of acceptance and loving care.
Have any questions or want to say hello?