Who cares?
Our Challenge
Our Chance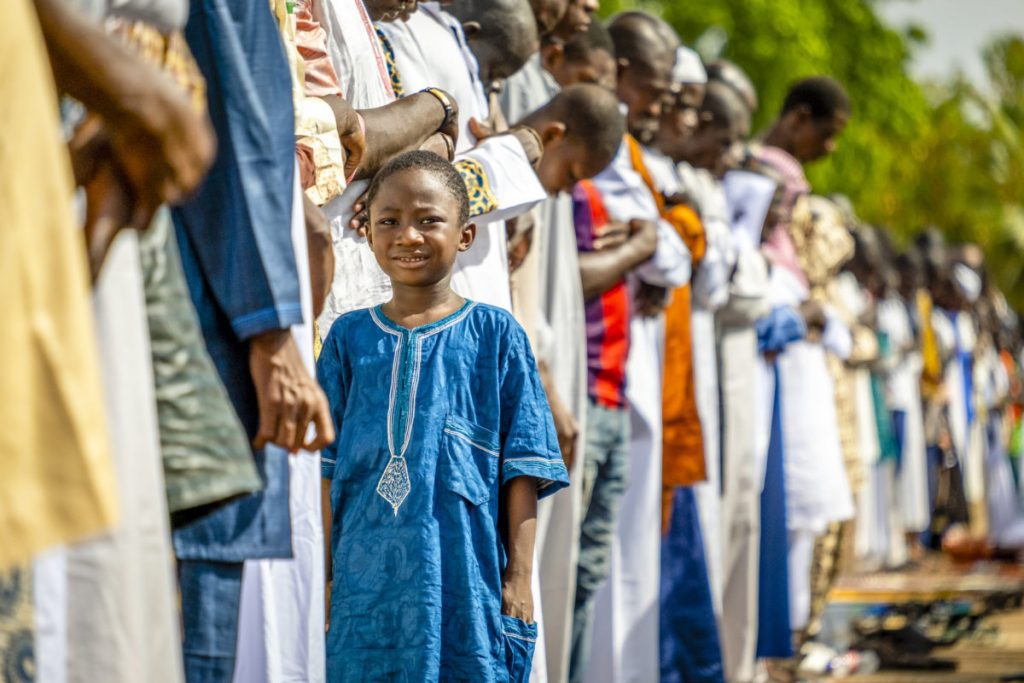 Let us equip you to reach out to your Muslim neighbours.
Life Challenge is uniquely focused and passionately committed to motivate, train and equip the Church to present the gospel to Muslims.

Join us for a regional seminar, online training, visit our online bookstore. Or come see us in Nairobi.
30 Days of Prayer
30 Days of Prayer for the Muslim World is no ordinary prayer booklet. Filled with photos, maps and stories the booklet will help you learn about, love and pray for Muslim peoples. Join us and pray this March 22 – April 20, 2023. Get a prayer guide, tell your friends, and help us bring 30 Days to more churches, small groups and families.
Upcoming Events
Life Challenge offers a number of training and mentorship programs to help you, your team, church or ministry grow in reaching out to Muslims in your community and around the world.
ONLINE COURSEs
Life Challenge offers several dynamic training courses that can be taken online,
by correspondence or via DVD or USB training for small group settings.
Our Ministries
Ministries like Daughters of Abraham are working to disciple women and build the Kingdom of God. View all of the life-impacting ministries that are part of the Life Challenge network.
Get News & Updates
Get updates on what God is doing through Life Challenge and new resources we have to offer to you and your ministry.