Hamasa ya Milele: Motivation for Eternity
Hamasa ya Milele (Motivation for Eternity in Swahili) began in Tanzania in 2006 as a national branch of Life Challenge Africa. The project was started by our colleague, Henrik Niehausmeier, who unfortunately passed away suddenly after a short sickness at the end of that year. His wife Manuela, along with a Rwandese couple, Samson and Febronie Nduwamungu, at first continued the work together for a few years, with the Nduwamungus carrying on themselves until their retirement in 2017. Since that time, a Tanzanian national, Pastor Elias Goodluck Msumari took over in mid 2017.
As a sister ministry to Life Challenge, Hamasa ya Milele (HyM), is committed to:
Mobilize the Church in Tanzania towards reaching out to Muslims.
Train the Church on the fundamentals of Muslim Outreach.
Equip Christians in Tanzania with relevant resources to help them be effective in reaching out to Muslims and adequately disciple Believers from a Muslim Background (BMB) to be integrated into the Body of Christ.
Act as a consultant to the Church in Tanzania, especially dealing with emerging issues pertaining to Islam.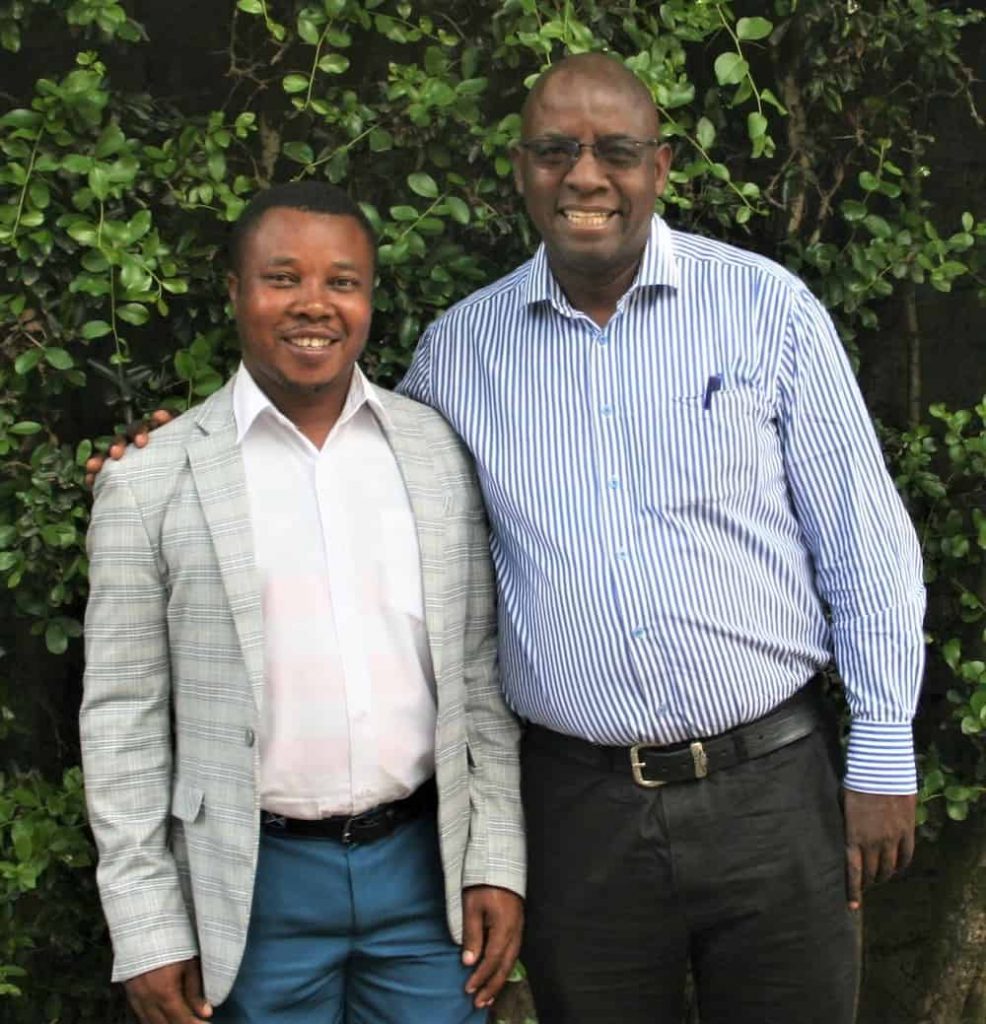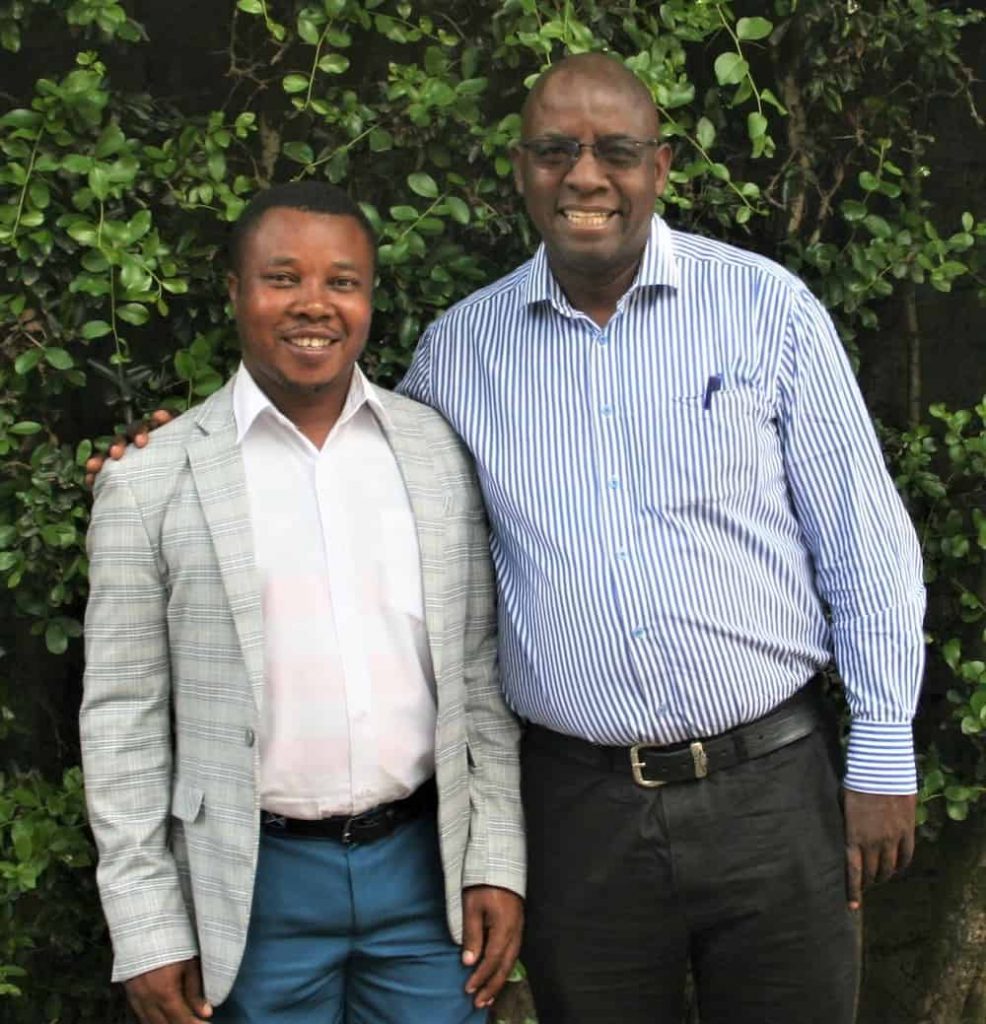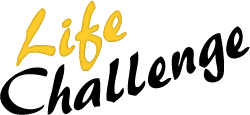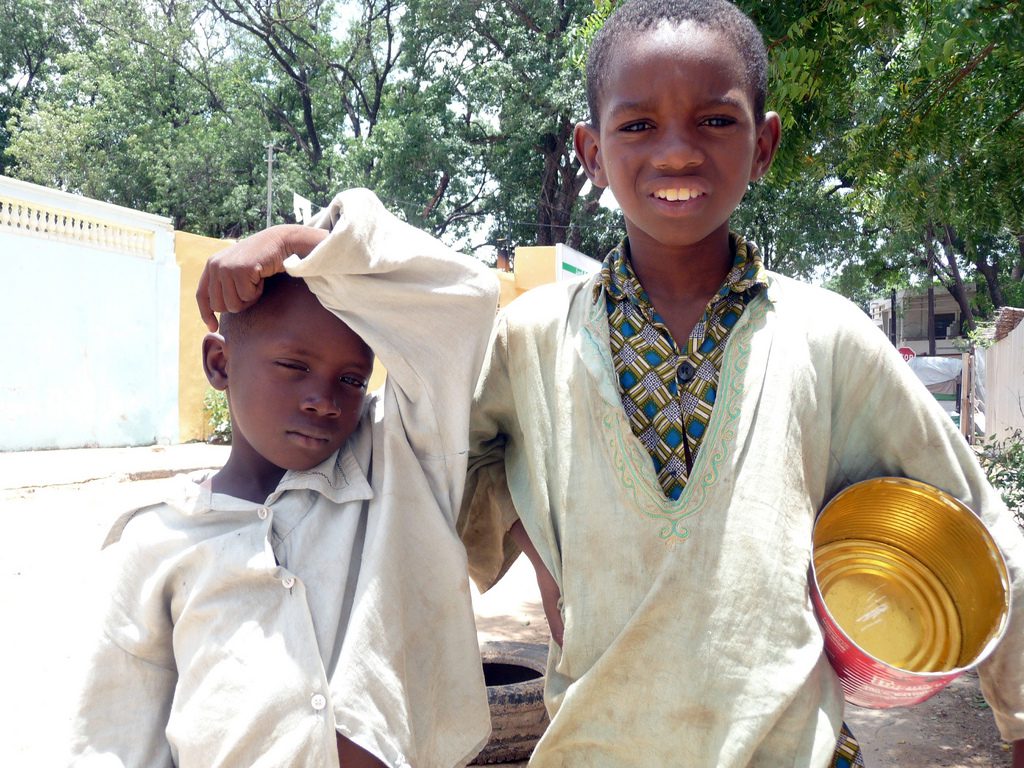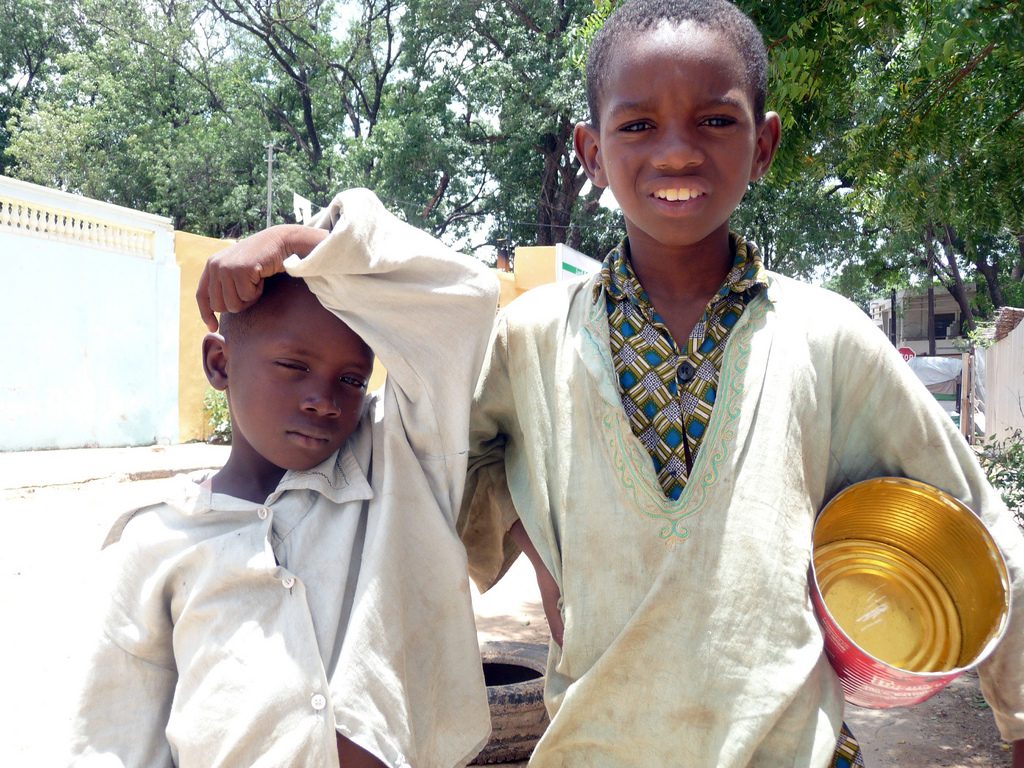 Over the years, these objectives have been met in increasing measure with training seminars in churches, Christian organizations, Bible schools and theological colleges, and Life Challenge resources have equipped many throughout Tanzania. The current staff of Pastor Goodluck Msumari with support from Jared Oginga of LCA Kenya continue to carry out the vision of Hamasa ya Milele throughout the vast land of Tanzania (the largest country in the East African Community). We are in the process of recruiting regional representatives to assist in mobilization and resource distribution.
Photo of Mt Kilimanjaro by Stephan Bechert courtesy of Unsplash
Do you have questions or want to say hello?